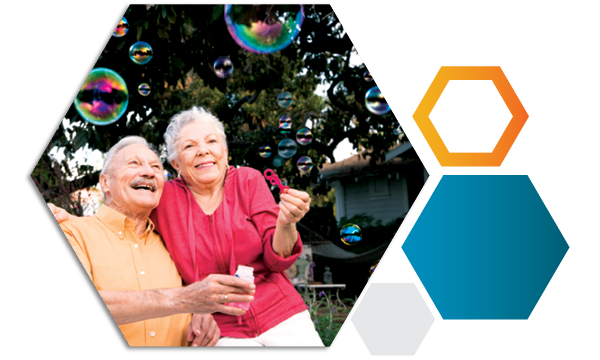 Experience. Focus. Value.
For over 30 years now, we've been helping organizations like yours overcome short-term rehabilitation, long-term care and senior living business challenges, seize often overlooked opportunities, and achieve their goals.
It is all we do.
This unique level of experience and singular focus consistently produces measureable, positive results, not the least of which can be seen on your bottom line.
Leading from the front
Whether you're small or large, stand-alone or multi-site, urban, rural or something in between… whatever your business model… you are not like your competitors. If you think and act like them, chances are you're already in trouble.
In fact, effective differentiation is a key to success.
We not only have the experience to recognize your inherent differences (or potential difference makers), we have the tools, programs, talent and depth of service needed to help turn them to your advantage and take you where you need to go.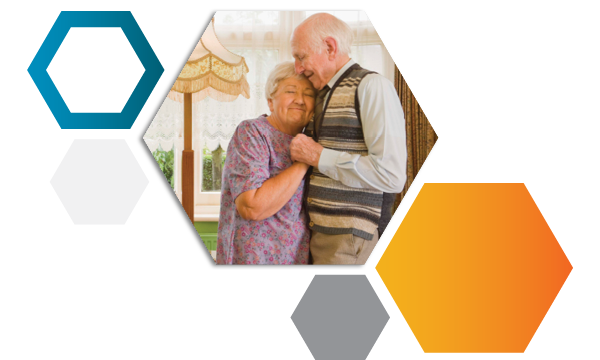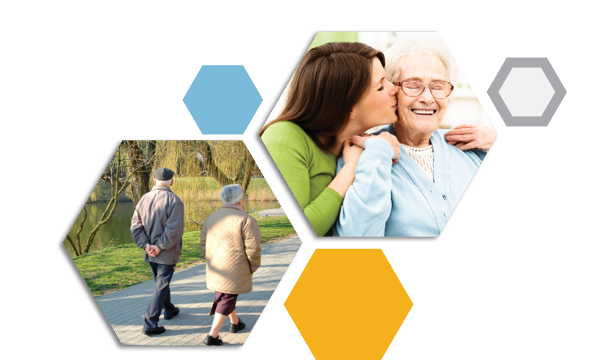 Getting you from here to there
If you are like the vast majority of your industry colleagues, at the end of the day the overriding goal comes down to this: filling your building and keeping it that way.
Getting there starts with planning and strategizing, builds through effective sales and marketing, and culminates in measureable results.
That's where we come in. By providing spot-on consulting, integrating digital and offline strategies and tactics, and applying a healthy dose of award-winning creativity, we consistently produce the kinds of marketing, sales and operational support efforts that elevate your brand, motivate your prospects and satisfy your customers, families and workforce.