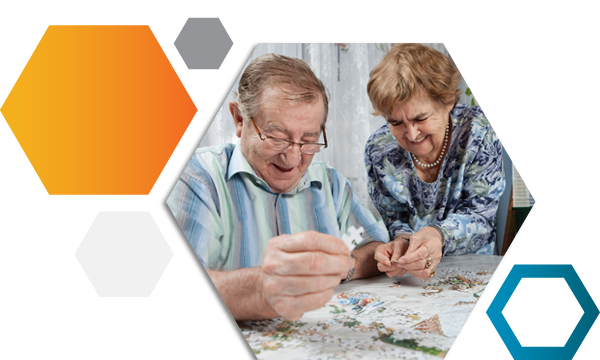 Proven LTC Problem Solvers
After working exclusively with senior care and senior living clients for over 30 years, we know that sound strategic marketing can do amazing things for your brand and your bottom line.
Whatever your objective: Solving occupancy problems. Launching a new service. Correcting reputation issues. Enabling outreach teams. Boosting Medicare referrals. Combating re-hospitalizations. Re-branding. Promoting thought leadership positioning. Stimulating an existing market or establishing a presence in new one … it all starts with strategy.
But we also know that the path to growth and profitability doesn't end there.
Strategic Creativity
Transforming great strategy into highly-effective, differentiating creative communications is no less essential.
Based on that recognition, we bring unmatched industry experience, market insights and strategic knowhow together with breakthrough creative capabilities. It's a combination that produces "strategically creative" programs and campaigns that stand out, reach and engage target audiences, outsmart the competition and help achieve brand and business goals.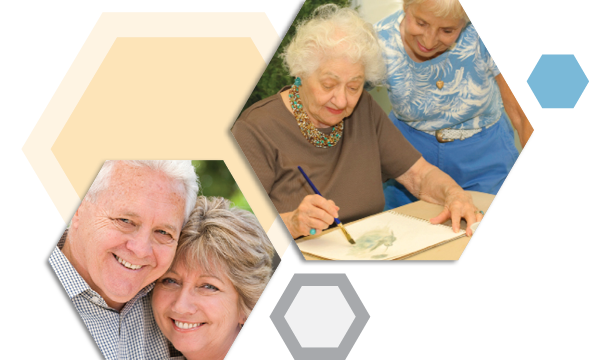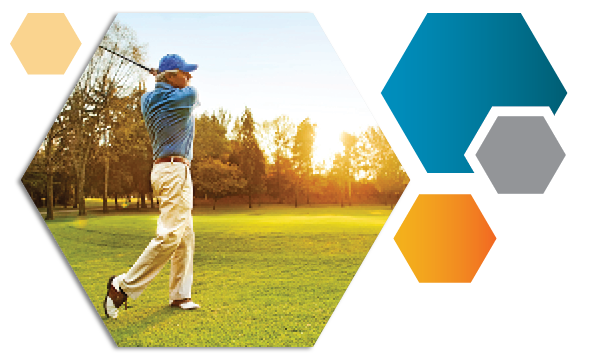 Creative Fire Power
Our award-winning creative team of designers, digital integration specialists and content development pros are immersed in businesses like yours each and every day. It's all we do.
Which means our learning curve is short, our industry knowledge deep, and our innovative solutions on point, on time and on budget.
Inform. Engage. Motivate.
In our creative services and expertise you'll find every resource it takes to design, produce and sustain cost-effective, results-oriented sales and marketing communications efforts.
In short, the kind of strategically sound, creative plans, programs and activities that resonate with customers, prospects and stakeholders, drive response, and play a big part in your organization's success.