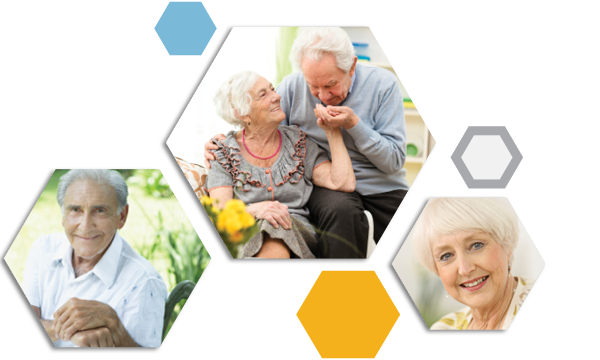 Making the most of the digital marketing opportunity
Our digital services are designed to help LTC organizations navigate the rapidly shifting and evolving marketing environment, trump the competition and get you where you want to go.
LTC website development
A website is not just an online brochure. Designed correctly, your site will draw customers and prospects in, give them reason to stay, and motivate response. A poor design, on the other hand, will almost certainly drive them away.
Here's what makes our sites so good —
All programs are built exclusively for the senior care provider community
Sites are customized to promote each building's specific services, capabilities and differentiating features
With over 30 years experience behind us, we'll provide targeted, compelling content and imagery, greatly reducing the demands on your staff's time
Navigation is fast and easy, there's great functionality, and responsive design optimizes viewing on mobile devices
We'll also have you up and running in as little as two weeks time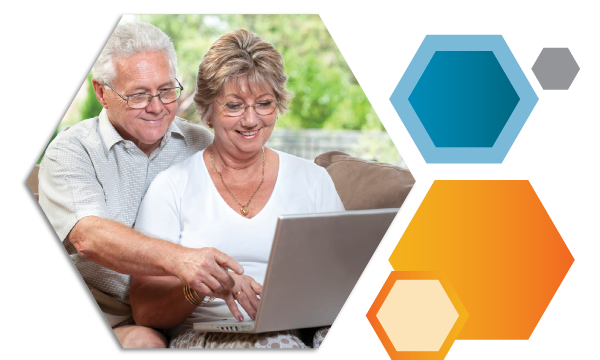 Another thing: Our sites are incredibly cost effective. Offered on a monthly subscription basis, there's no upfront investment or long-term management commitment required. In fact, the annual cost is less than the revenue generated by a single Medicare admission.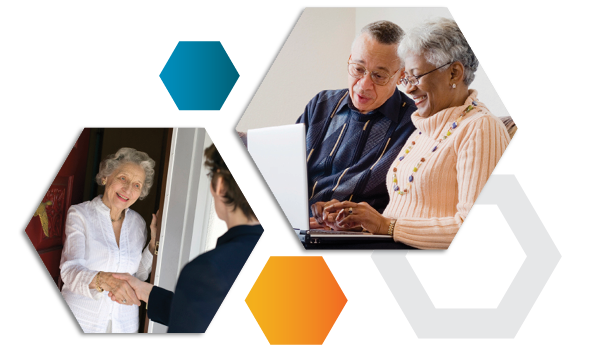 Get the word out. Get found. Get results.
Of course, once you have a great website, the job's not done. You still have the challenge of bringing a continuous flow of new, qualified traffic to your online doorstep. We can help with that as well, using the following add-on components to your website:
Search engine marketing
Email marketing
Social media marketing
Online advertising
Reputation protection