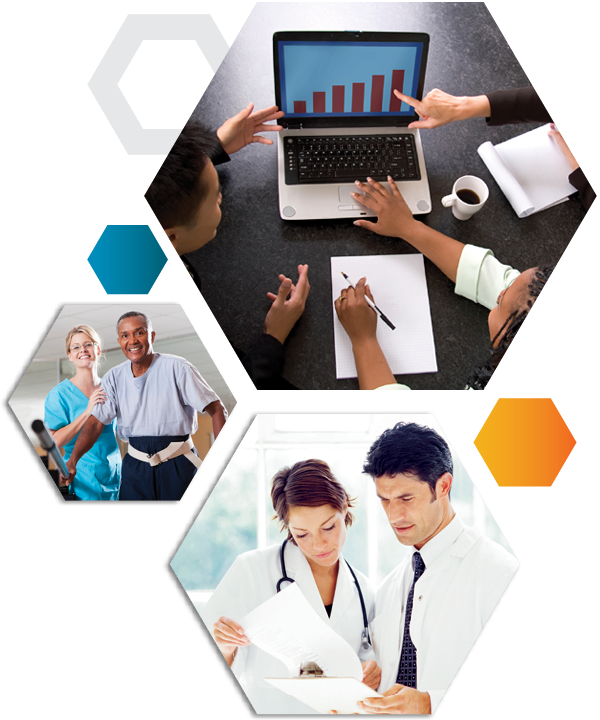 5 SNF Articles You Need to Read
Today's post-acute provider faces the challenges of: ACOs, bundled payment programs, preferred provider networks, hospital readmissions penalty, the decline in orthopedic referrals, reduced length of stay, the push to Home Health Care agencies and other industry trends.
Staying informed is the first step in turning these industry challenges into opportunities that can have a direct impact NOW.
Here are links to download the following 5 recent articles that can affect your referrals, admissions and census – and ultimately your bottom line –
As long-term care consulting experts for nearly 35 years, Marketing Dynamics understands your challenges and we can assist you in overcoming them and turning them into opportunities – we help post-acute providers do it every day. To schedule a FREE 15-minute consultation session, call David Schild at 877-725-6774 or fill out the form below.